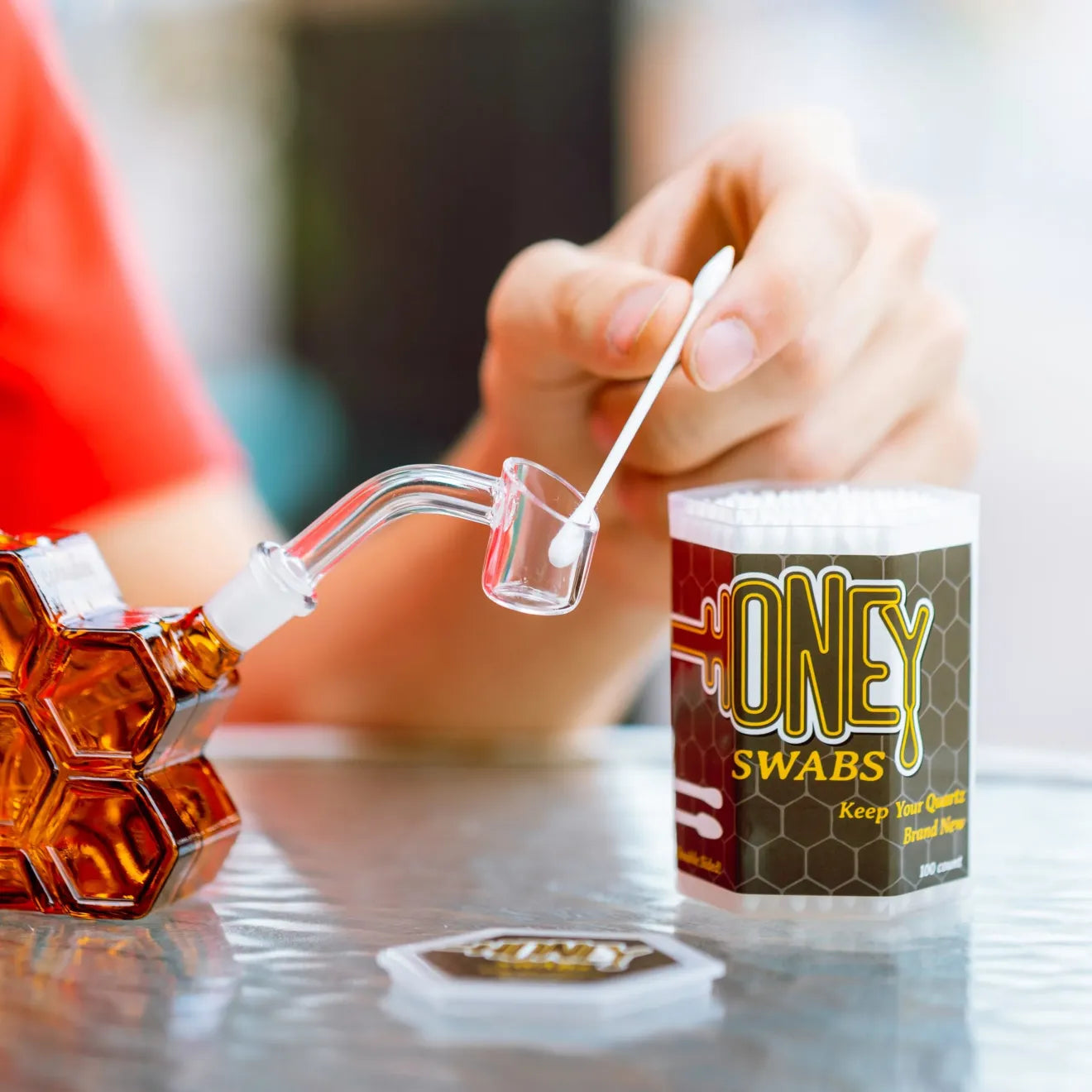 Welcome to our online store for your vaping & smoking accessories!
At Puffea, we are passionate about providing the best selection of dab rigs, bongs, pipes and other vaporizing products to our customers. Whether you are an experienced puffer looking for the latest and greatest devices, or you are new to the world of puffing and looking for a safer alternative to smoking, we have something for everyone.
Our team is dedicated to staying up-to-date on the latest trends and technologies in the puffing industry, and we are constantly adding new products to our inventory to ensure that you have the best selection to choose from. We also offer a wide range of flavors and nicotine levels to suit your preferences. In addition to our top-quality products, we also pride ourselves on offering excellent customer service. Our team is always here to answer your questions and help you find the perfect products for your needs. We offer fast and reliable shipping, and we have a hassle-free return policy to ensure that you are completely satisfied with your purchase.
Thank you for choosing Puffea for all of your puffing needs. We hope to see you back again soon!